About Us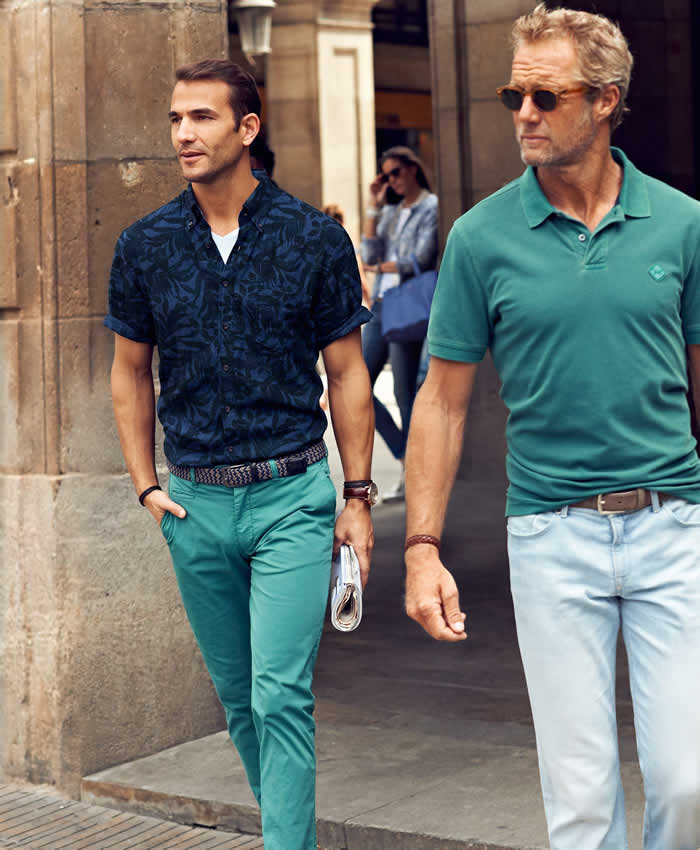 McCotter Agencies was founded in 1978 when Bill McCotter began a Manufacturer's Agency representing the Belgian brand Jose Piscador.
Piscador was developed into the leading luxury tie and accessory company in Ireland with phenomenal success in the 1980's and early 1990's. Supplementing the success of Piscador Bill McCotter also began representing the premium shirt brand from Germany eterna, a relationship that started in 1984 and continues today. Eterna now ranks as one of the best selling premium shirt brands in the UK and Ireland. Other brands that have been represented in the past by McCotter Agencies include Christian Dior, Konen, Carnival de Venice and Facis.

McCotter Agencies operate from a state of the art luxury penthouse showroom in Belfast City centre of 285m². We currently represent four brands in the UK and Ireland: Eterna; Brax; Eduard Dressler; and J Ploenes. Each brand is showcased in it's own corporate image in dedicated space within the luxury surroundings. Representatives for McCotter Agencies operate in England and Scotland utilising trade shows and luxury hotel suites to enable ease of access for customers UK and Ireland wide.

The stated aim of McCotter Agencies is to develop into one of the leading independent fashion agency houses in the UK and Ireland.